Tucked away in a cosy spot of the TSB Showplace is The Libri Lounge - a place for intimate encounters with poets, cooks, adventurers, performers, and artists.
Winter Fest celebrates all things storytelling and at the core of this wonderfully warming festival is a chance to come face-to-face with creative wordsmiths.
Come join us in The Libri Lounge as our lineup of talent brings their unforgettable stories to the heart of Winter Fest.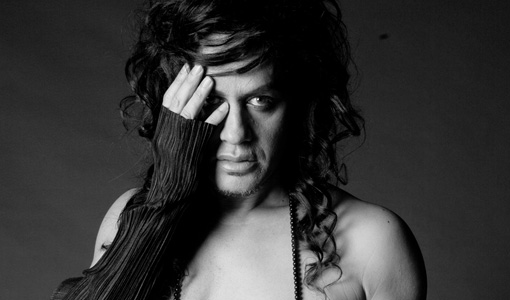 I have Loved me a Man: The Life and Times of Mika – Mika
Author and academic Sharon Mazer has captured the courageous story of a queer brown boy in a big white world.
LEARN MORE>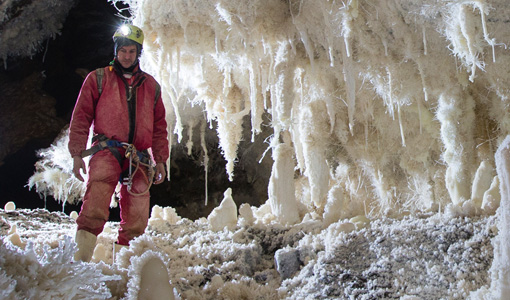 Caves: Exploring New Zealand's Subterranean Wilderness – Neil Silverwood and Marcus Thomas
Strap on your head torches – it's time to go underground.
LEARN MORE>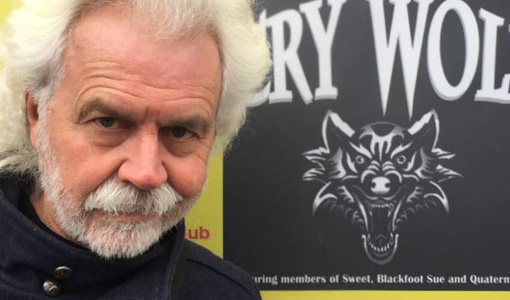 Kiwiana – Richard Wolfe
In this illustrated talk, prolific author Richard Wolfe will discuss his latest publication and offer a broad view of Aotearoa's distinctive character.
LEARN MORE>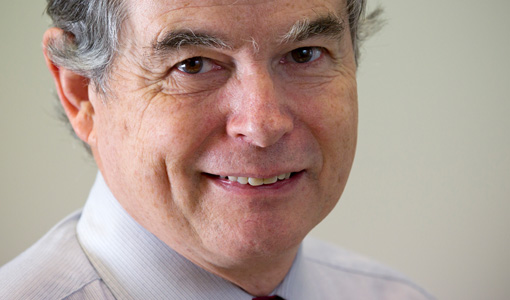 Unknown Anzac – David Hastings
While researching the lingering effects of war, historian and journalist David Hastings stumbled upon a story he felt compelled to tell.
LEARN MORE>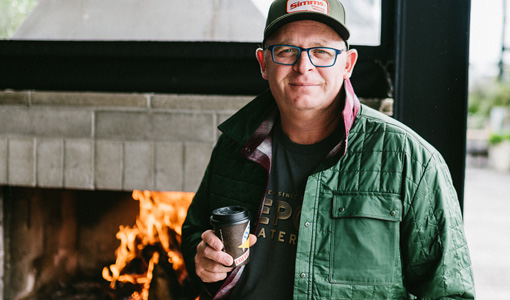 Eat Up New Zealand – Al Brown
There's nothing chef Al Brown likes more than making people feel comfortable with food, conversation and Kiwi classics.
LEARN MORE>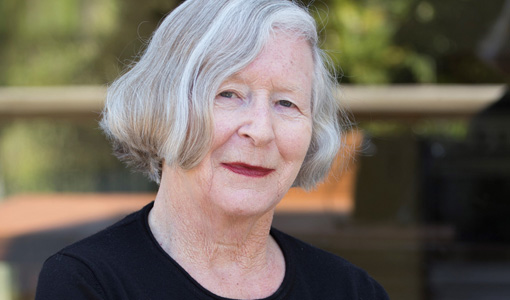 Loving Sylvie – Elizabeth Smither
The multi-award-winning writer of many genres has just released her sixth novel, a sensual witty book that weaves together the stories of three strong women.
LEARN MORE>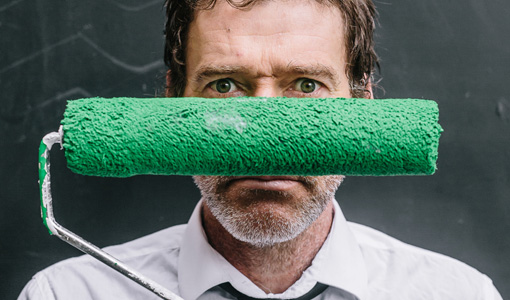 Watching Paint Dry
Join solo performer Sean Lynch as he guides us through the art of watching paint dry – live – while cellphones are turned on and set to loud.
LEARN MORE>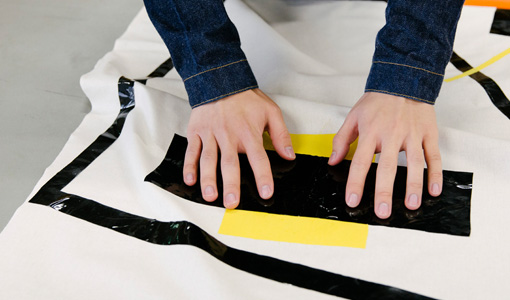 Tactile Histories - a workshop
All fabric tells a story – whether it's an old shirt, a well-worn blanket, or the material from a bag you once loved.
LEARN MORE>